"This unique program was designed from the ground up specifically for data and analytics teams and initiatives. It is infused with many lessons I have learned the hard way over more than 25 years leading, architecting, and executing data solutions. My goal is to see every organization maximize their customer experiences and digital transformations to drive successful data, analytics, and business outcomes consistently, at pace, and at scale."
Start delivering on the promises of data your business leaders having been hearing about for years.
TIM BRANDS
Creator of The Intelligent Business Program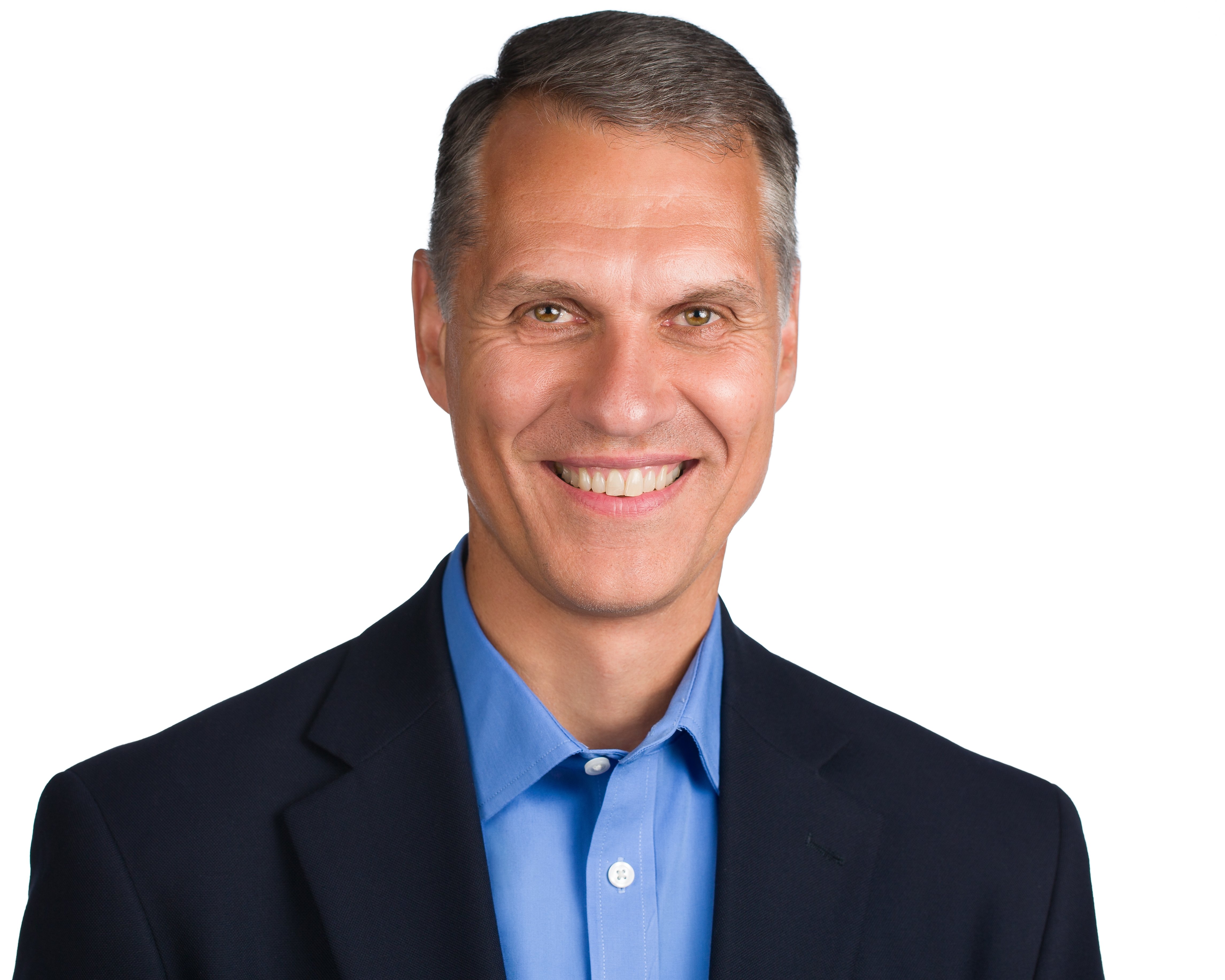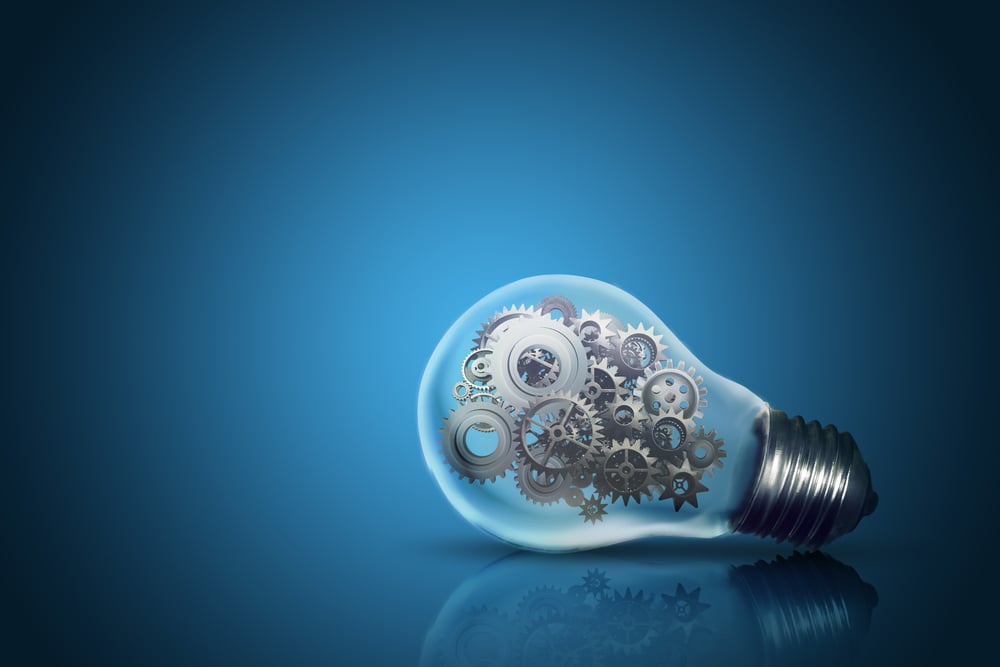 Create data that is:
Trusted and high-quality
Reusable and findable
Managed and governed
Use data to timely and proactively:
Communicate what has happened in your business
Influence what is happening in your business
Anticipate what will happen in your business
Become an intelligent business that consistently:
Optimizes the productivity in the business
Maximizes the profitability of the business
Increases the predictability for the business
1. Data Readiness
An iBusiness Group Master Facilitator will determine your data readiness for a new digital transformation, customer data platform (CDP), customer relationship management (CRM), enterprise resource planning (ERP), or other data-centric initiative.
2. Working Genius Team Map
The iBusiness Group is a certified Working Genius facilitator. We will teach you how to utilize Working Genius for yourself, your team, or your entire company.
3. Data Rescue
Most IT projects that fail do so because of data. The iBusiness Group has not only resurrected, but successfully completed many projects that had previously failed. Don't abandon the project; rescue it!