We are the intelligent business people.
The Benefits of an Intelligent Business
In order to maximize performance and results, an organization must have the ability to quickly and accurately communicate what has happened, influence what is happening, and anticipate what will happen at every point on their customer journey. Intelligent businesses create data-driven cultures that maximize data readiness and data maturity. They eliminate the risks of treating data as a subcomponent of an IT project or the IT department. Most importantly, they deliver on the promises of data to achieve successful outcomes for exceptional customer experiences and digital transformations.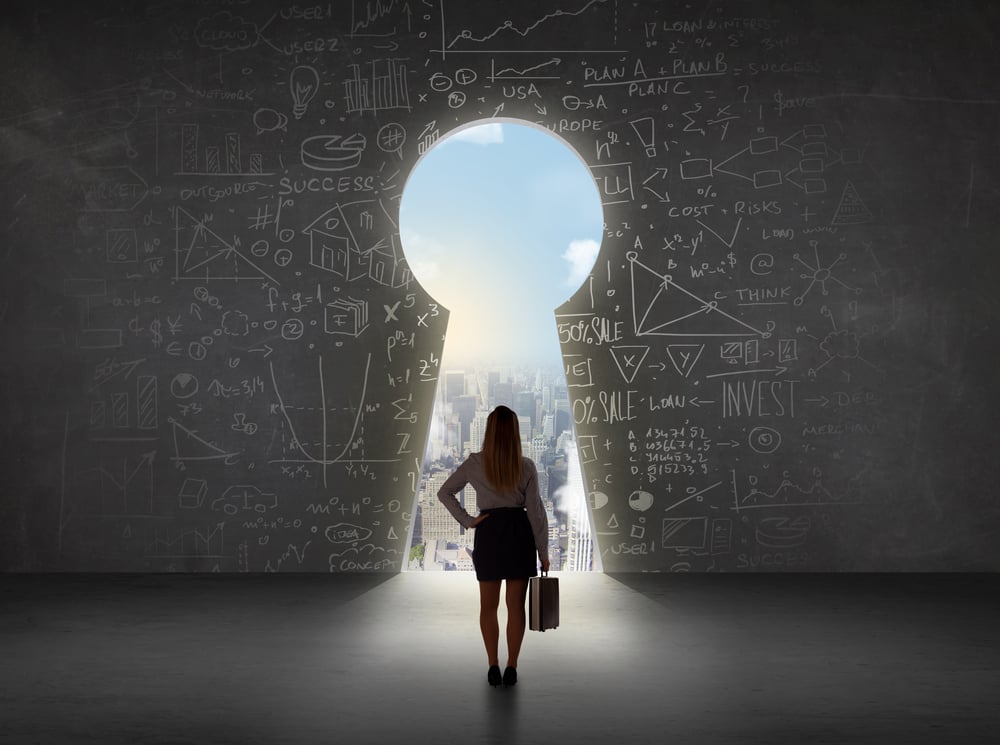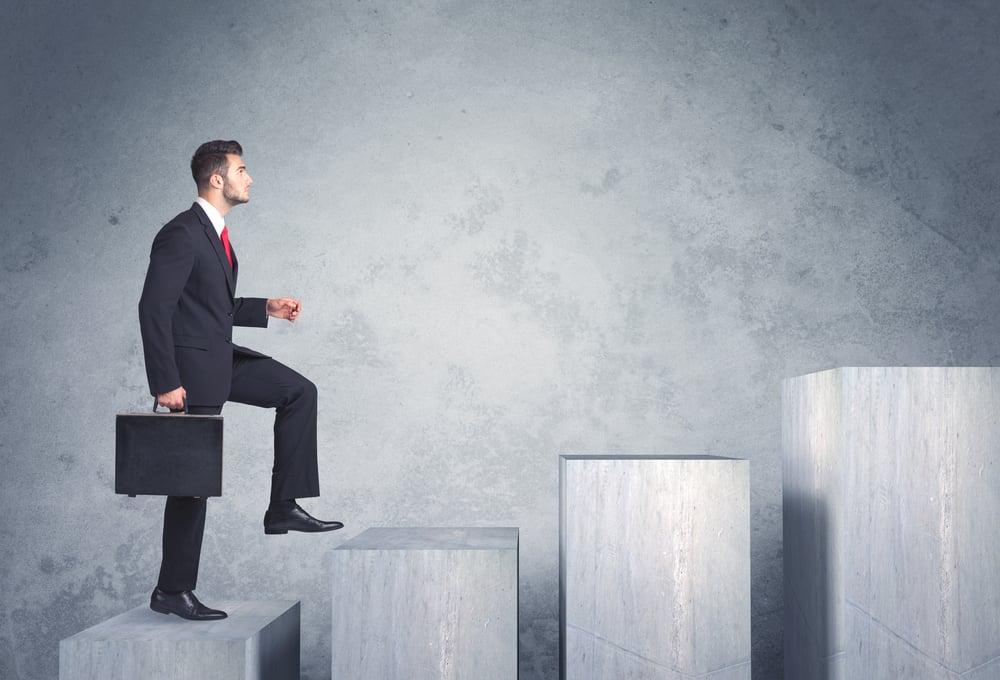 Signs of an Intelligent Business
More profitable customers experiences.
Higher confidence in your decisions.
Less manual data work.
A return on your data investments.
Successful IT project outcomes
In 1999, we started iBusiness Solutions with the goal of honoring God through a company that executed with excellence and integrity. We have been through the highs and lows of multiple economic cycles, several evolutions in our business plan, the development of a software product, and recently a company pause of several years.
Nearly 25 years later, we have worked with more than 60 companies across more than 20 industries. We have developed a wide range of tools and techniques related to data, from strategy through execution, to make data teams and data projects more aligned with the business and more successful while lowering the time to value. We have packaged more than 50 years of data expertise into The Intelligent Business Program to bring clarity, confidence, and leadership to your data initiatives and to help you deliver on the promises of data.
Today, our focus is on leading organizations into and through the complexity and uncertainty that continues to exist with data and analytics. We are convinced that when data is done well,
business leaders have
the ability to communicate, influence, and anticipate what is happening
at every point along their customer journey,
resulting in tangible increases in the
performance, productivity, profitability, and predictability of their business.
Doesn't every business leader want that? Doesn't every data and IT leader wish they could consistently deliver on that?
Specifically, our focus today is in optimizing the customer journeys and customer experiences for small to mid-sized companies. We love working with business leaders who have accountability for customers, customer experiences, marketing, or sales in companies with $5M to $500M in revenue in a B2C or B2B2C business model. Using a customer-back and data-first approach, we help clients master and utilize their customer, product, and sales data to achieve strategic and sustainable growth in the performance, profitability, and predictability of the business. Examples of impactful business solutions include multi-channel marketing automation, customer data platform (CDP), customer relationship management (CRM), voice of the customer and customer value scorecards, sales planning and forecasting, digital transformations, and more.
How can we help you deliver exceptional customer experiences?
Data driven companies win.
Our hope is that the intelligent business will raise the bar of expectations and the ability to meet those expectations for any company that wants to compete in the digital age. We are working towards a future where
Business leaders and their teams achieve strategic business objectives with clarity and confidence,
Their data is ready for any business opportunity,
Every project they execute contributes to creating high-quality, reusable data assets, and
Everyone in the organization is maturing in their data literacy, data contributions, and data ownership.
Let us help you build an intelligent business.