Readiness.
Assets.
Maturity.
We can help you get there.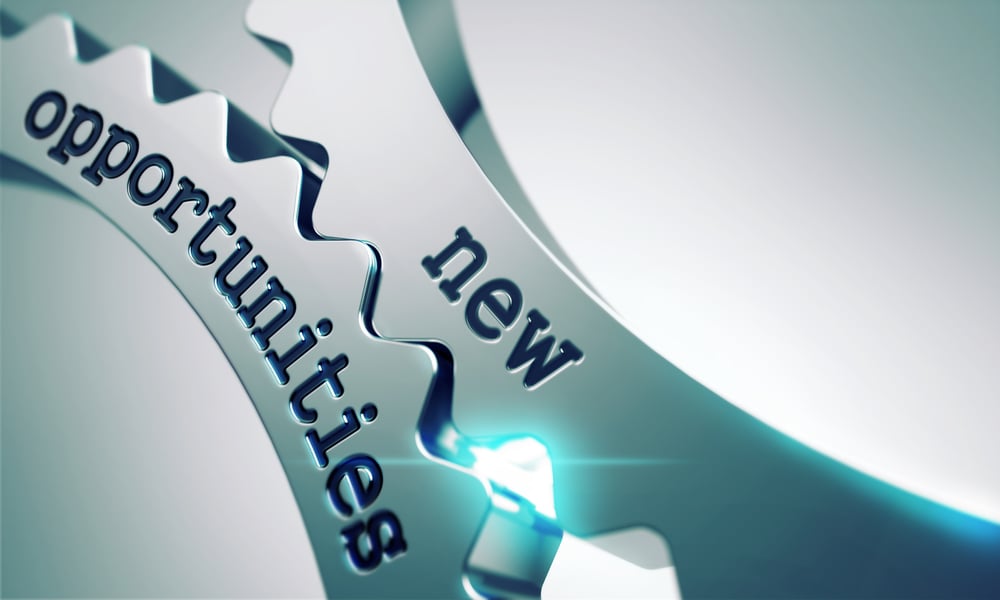 Create a Data and Analytics Strategy
Align to business objectives
Create your strategy
Define an incremental roadmap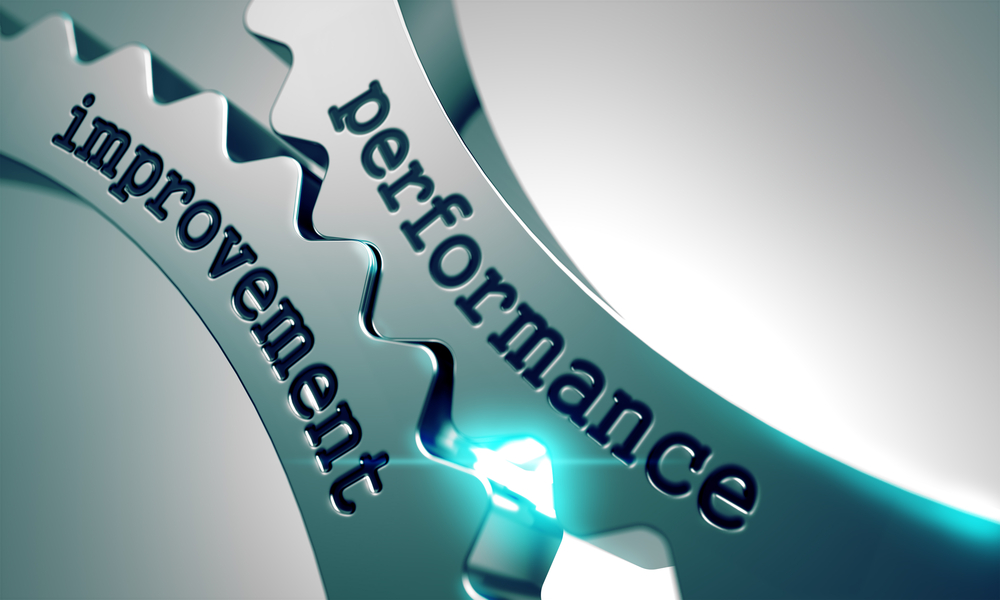 Improve Data and Analytics Execution
Assess the four disciplines of execution
Evaluate your org/op model and team
Explore best practices, methods, tools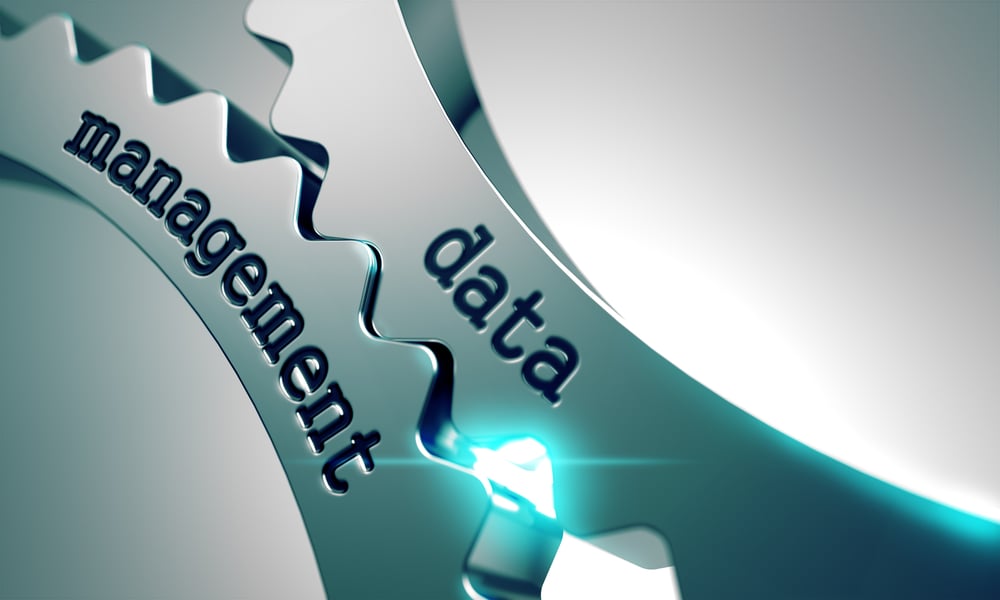 Assess Data and Analytics Maturity
Assess current data & analytics maturity
Define prioritized action steps
Identify data and analytics champions
Receive the latest insights from Tim and The iBusiness Group
At the iBusiness Group, we believe that data and analytics are the keys to your digital transformation.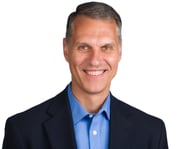 "The company that wins will be the one that can quickly and accurately
communicate

,

influence

, and

anticipate

what is happening in their business."
Tim Brands, founder of The iBusiness Group
What does data
readiness and data maturity
look like?
More profitable customer experiences.
Higher confidence in your decisions.
Less manual data work.
A return on your data investments.
Successful IT project outcomes.
Join the iBusiness family.