Data Readiness

|

Data Rescue
Do data and technology right the first time

--

or, the next time.
Providing the
Leadership

,

Value

, and

Outcomes
So Your Data and Technology Work for You!

Move from a

Failed

Legacy State...
1. "Our systems make it so hard to do business with us."
2. "Our systems don't talk to each other so we spend excessive time gathering data in Excel"
3. "I can't find the data I need to run my business."
4. "Every IT project runs into data problems and many projects fail."
5. "Everything has to go through the data or IT team and it takes so long to get anything done."
6. "We spend a lot of money on data and technology and don't have anything to show for it."
7. "Our data is so locked down no one can get to it."

...To a Modern Approach
That Works

!

1. Seamless, frictionless experiences loved by customers and partners

2. Tangible business value from data and technology

3. The right people in the right roles doing the right things

4. Execute projects with excellence and enable the business to do more with data

5. Data is a high-quality, reusable business asset

6. Projects are strategically-aligned and deliver what is promised

7. Data privacy and security that protect and serve the business
Services Tailored to What's Best for You.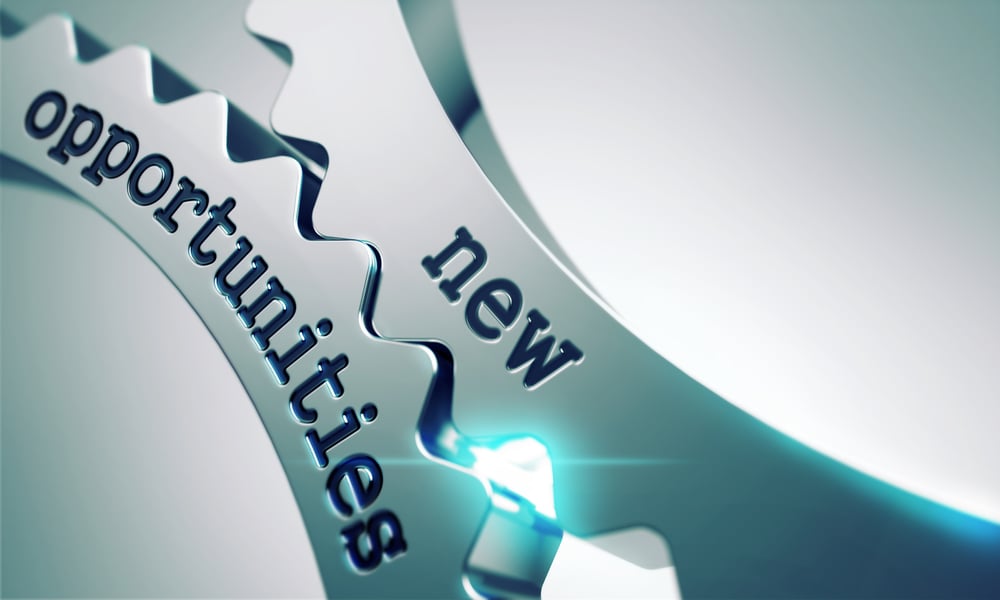 Fractional or Interim Leadership
Providing data-centric technology leadership.


Business strategy alignment
Business value proposition
Strategy and roadmaps for data, analytics, AI, and technology
Data/technology team hiring
Data culture, literacy, and maturity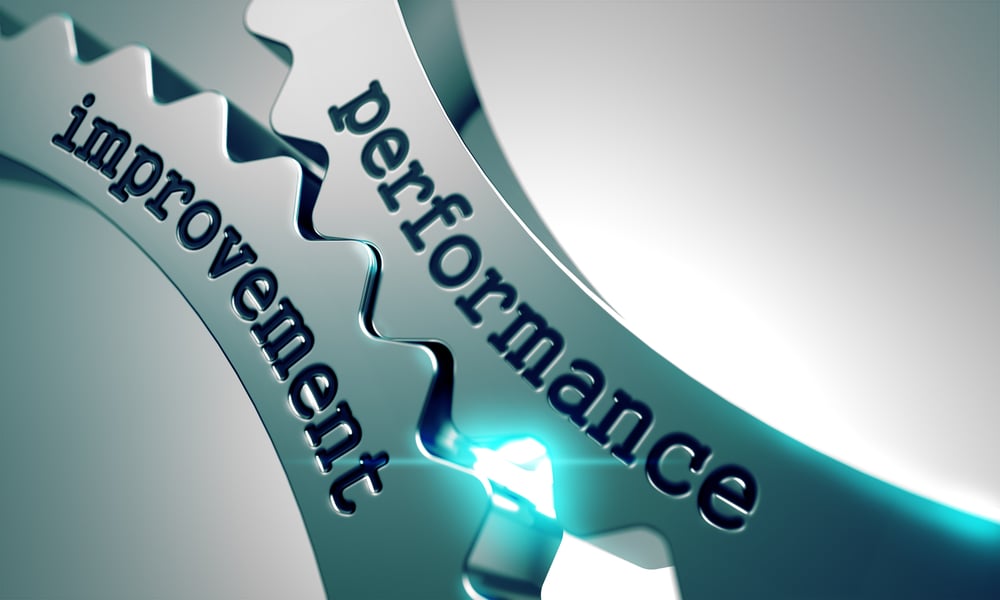 Coaching and Advisory Value-Add
Maximizing the value from data & technology.


Data governance creation
Org/op model optimization
Data and technology readiness, including for AI
Data privacy, security, and compliance
Data/technology execution excellence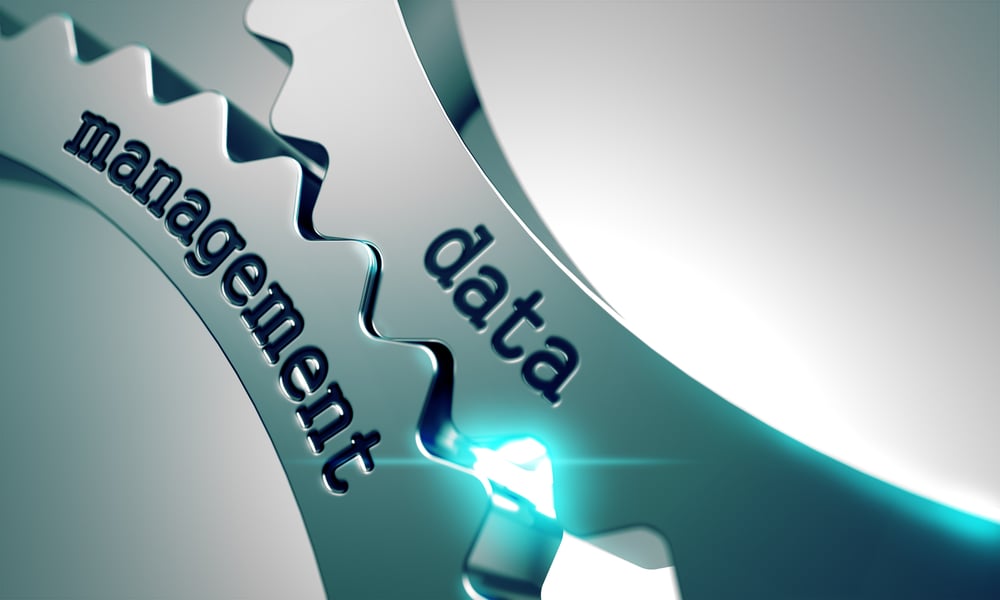 Workshop and Project Outcomes
Delivering specific outcomes for your needs.


KPIs, metrics, and scorecards
Business process optimization and automation
Customer Data Platform
Architecture modernization
Tool and technology selection
Subscribe to receive the latest insights from Tim and The iBusiness Group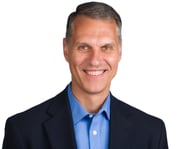 "The company that wins will be the one that can quickly and accurately
communicate

,

influence

, and

anticipate

what is happening at every point along their customer journey."
Tim Brands, founder of The iBusiness Group
Strategic Account Executive
What does it look like when
data is done well
?
More profitable customer experiences.
Higher confidence in your decisions.
Less manual data work.
A return on your data and technology investments.
Successful data and IT project outcomes.
Join the iBusiness family.