Tim Brands
Founder and CEO
Tim is the founder of The iBusiness Group and the architect of The Intelligent Business Program®. As President of The iBusiness Group, Tim spends his time providing data and digital leadership to C-Suite leaders who have accountability for data strategy and digital initiatives.
Prior to The iBusiness Group, Tim worked in both principal consultant and fulltime employee roles for companies from $5 million in revenues to the Fortune 50. Tim lives in the Minneapolis area with his wife, and they have four children and one grandchild.
The Working Genius
The iBusiness Group is a certified Working Genius facilitator by Patrick Lencioni and the Table Group. We will teach you how to utilize Working Genius for yourself, your team, or your entire company.
"Nothing we've done at The Table Group has had such an immediate and transformative impact on companies, teams, and families as the Working Genius Model."
-PATRICK LENCIONI, AUTHOR AND CREATOR OF
THE SIX TYPES OF WORKING GENIUS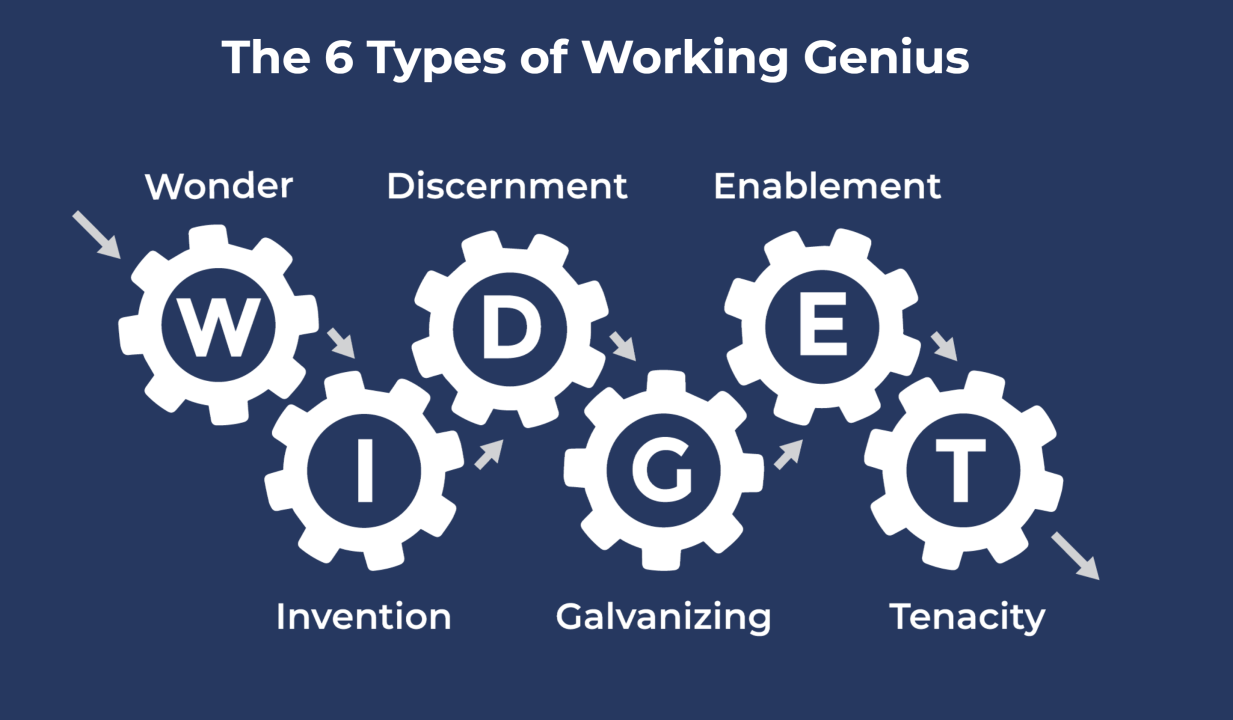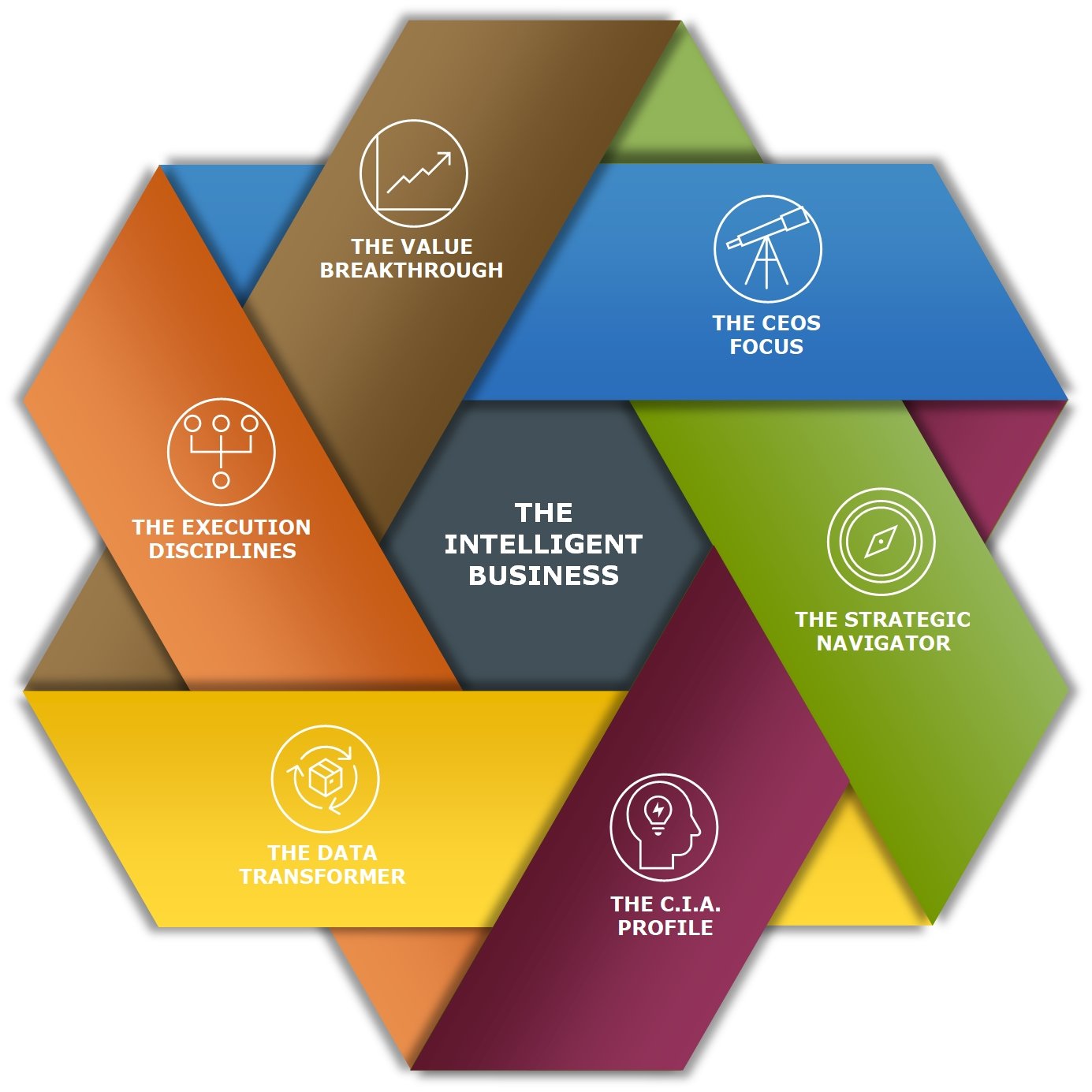 The Intelligent Business Program
Build data readiness, data assets, and data maturity with a proven, multi-disciplinary approach. Explore the many ways The iBusiness Group can help you create clarity, confidence, and momentum.
Create a data strategy
Fix data execution challenges
Assess data and analytics readiness
Create a minimum viable product (MVP)
Conduct a proof-of-concept (POC)
Get advice and coaching
Build Your Team
Many businesses are building new teams, organizational structures, and operating models to meet the demands of customer journeys and digital transformations. Our founder, Tim Brands, is packaging more than two decades of experience in building data companies, teams, and cultures in a new book to help businesses hire wisely at a time in history that is confusing for many leaders and quality talent is hard to find.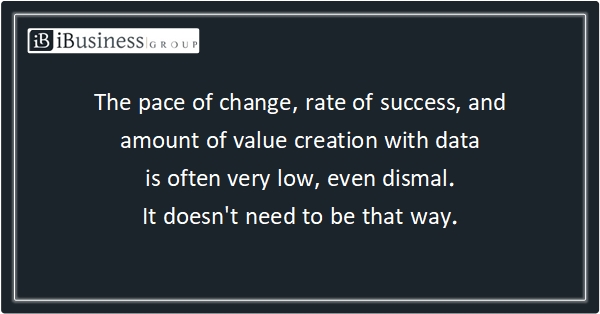 On April 20, 2023, about a minute after liftoff, SpaceX tweeted that Starship had cleared the launchpad and was on...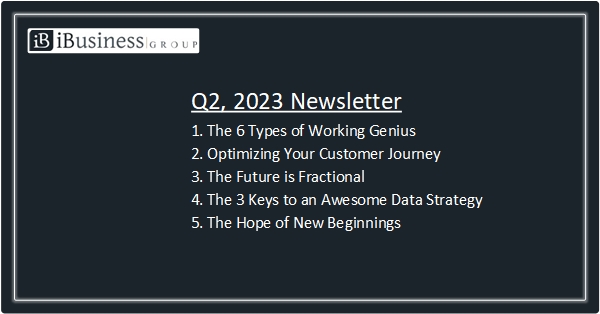 Q2, 2023 Newsletter In This Issue: A People Perspective: The 6 Types of Working Genius (and a special offer!) A...